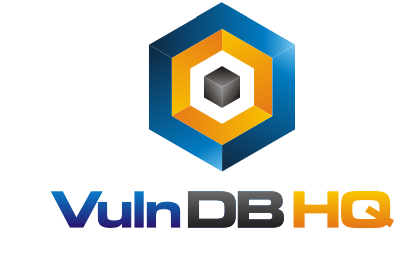 VulnerabilityDB HQ is the best way to manage your security knowledge:
Define and use a consistent testing methodology in every project.
Keep a library of curated issue descriptions that everyone can use.
How much time will you save if you start reusing issue descriptions across reports?
With VulnerabilityDB HQ you get:
Access to our Public library of issue descriptions containing over 60 entries coverting web application, infrastructure, code review, citrix and thick-client security.
Consistent and up-to-date issue descriptions and testing methodologies across projects.
Collaboration and knowledge sharing: let your team share what they know by improving existing entries or adding comments to clarify tricky topics.
The smart way to
manage what you already know.

Mike McLaughlin, Senior Pentester,
First Base Technologies
"VulnerabilityDB HQ / Dradis Pro saves us 1-2 hours per report, as well as reducing our review and QA time."

Ken Johnson, Application Security Manager, LivingSocial
"Our team operates within the confines of an Agile development software company where speed is key. Leveraging Vuln HQ and Dradis Pro in tandem allows us to spend less time worrying about standard templates & verbiage and more time analyzing or delivering findings."